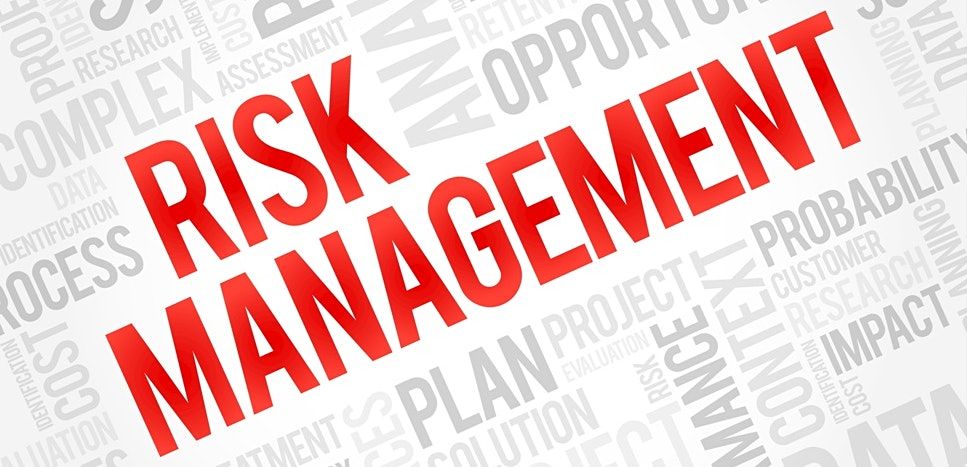 The goal of the Contra Costa Community College District's Risk Management department is to continually identify, evaluate and mitigate potential risks and loss exposures in the areas of Property, Liability and Worker's Compensation.
Major areas of focus include: 
---
Repetitive stress injuries (e.g. carpal tunnel syndrome) are some of the most common, and preventable, problems in the modern computer-based work environment.  These injuries can occur in the office, or at home, when employees work remotely. 
Our District makes use of the in-house ergonomic evaluation services provided by the Contra Costa Schools Insurance Group (CCCSIG) for any employee who would like them.  

All employees are encouraged to make use of these services, particularly when newly hired into a new position, or any time there is a significant change in a work station, cubicle, or office layout. 
---
Risk Management is involved whenever  any employee (full-time, part-time, permanent or temporary) is injured while performing work for the District. 
The District uses the Company Nurse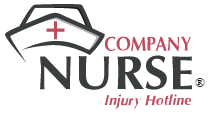 ---
If an employee or applicant believes they are medically incapable of performing one or more essential functions of a position they currrently hold, or are applying to, the District is committed to engaging those individuals in a timely and good faith interactive process.   
---
---
LIABILITY CLAIMS 
---