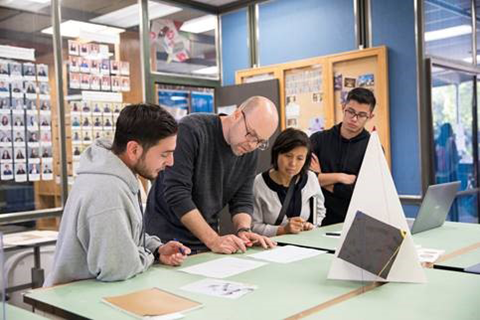 We welcome candidates who are mission-driven and passionate about teaching, serving and giving back to our local communities. We transform lives by providing outstanding learning opportunities and empowering our students to achieve their educational goals. For over 70 years, we've been a vital part of Contra Costa County, serving a thriving population of students from diverse backgrounds. As one of the largest multi-college districts in California, we advance higher education through positive change, innovation, and inclusion.
The heart of Contra Costa County
Since 1949, we've been a part of Contra Costa County's diverse and culturally vibrant community by supporting student success and strengthening the local economy. Our District office and beautiful college campuses located in Brentwood, Martinez, Pittsburg, San Pablo, and San Ramon offer a pipeline to equitable academic and economic opportunities for the students, staff, and faculty that live and work here.
We continue to broaden our community support by offering unique cultural events and life-long learning opportunities for residents and students alike.
Location, location, location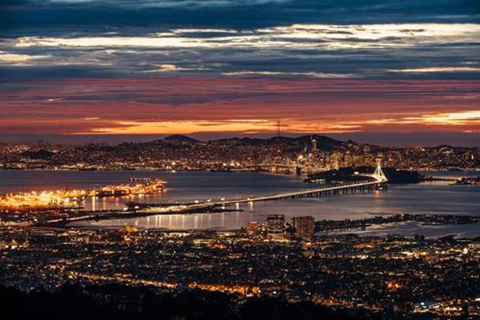 Consistently ranked one of the best places to live in the U.S., the Bay Area offers a mild year-round climate and easy access to thriving, cosmopolitan cities and stunning natural scenery. Located in the golden, rolling East Bay hills near Mount Diablo, our District office and college campuses are within an hour's drive of:
Oakland and Berkeley

Steeped in culture and history, Oakland and Berkeley offer residents and visitors a rich mix of restaurants, attractions, and beautiful hiking opportunities, featuring sweeping Bay Area vistas.

San Francisco

In addition to its world-famous fog, bridges, and streetcars, visitors also enjoy a seemingly endless choice of fine dining, art galleries, and stunning views among the iconic hills of this surprisingly compact city.

Wine Country

Located to the Northeast of Contra Costa County, the Napa and Sonoma Valleys live up to their well-earned reputations as premier wine regions, featuring world-class wines and tasting experiences. Livermore, located a short drive south, also features several award-winning wineries.

Silicon Valley

Enjoy enviable networking opportunities to connect and work with tech industry thought leaders from global, innovative companies within an hour's drive. Silicon Valley also features plenty of natural beauty in which to recharge away from your phone screen and laptop.
A commitment to social justice
Our social justice work calls for employees who have a sense of social responsibility, interest in our community and the world in which we live. We're seeking people who recognize the critical role community colleges play in supporting social justice and are committed to achieving equitable academic success for the students attending our five beautiful colleges and centers.
We encourage all our staff, faculty, and students to support anti-racist and social justice efforts and offer a robust and ongoing set of conversations, training, and resources to educate, empower and grow.
If you're interested in joining our community and transforming lives, please apply here.